Welcome to Genesis health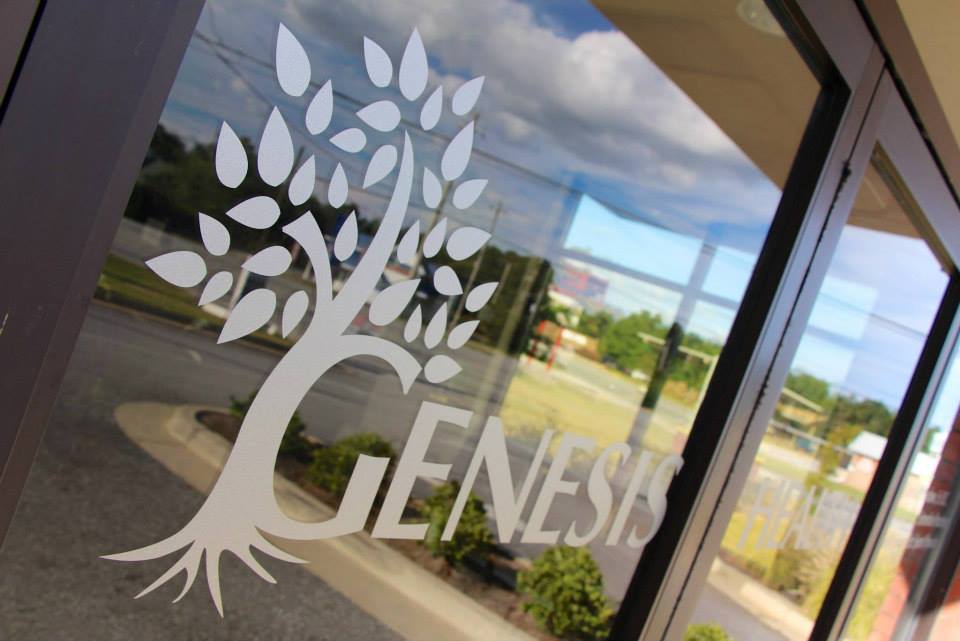 Genesis Health is a wellness-based office where you can experience an elevated level of health with state-of-the-art technology, patient education, and service coming together to ensure you receive the most individualized Chiropractic care possible.
Our passion is to serve families in our area. Dr. Meadows will simplify true health for you so that you and your family can live the lives that you deserve. It is our focus to provide a more modern, innovative, and comprehensive approach to health and well-being.
Below you will find links to some of our most desired treatments.
We look forwarded to serving you on the journey to health.